Work With Me
1:1 Coaching & Consulting
My Methods
Know Thyself first, then work with others.


I offer private coaching to help you do you - successfully.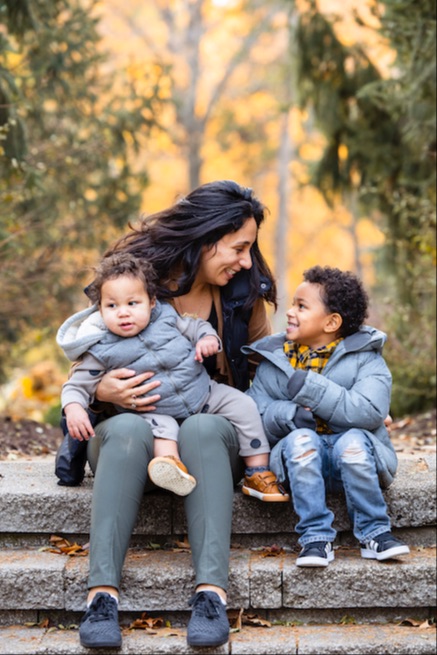 Know Thyself
First, we look into your charts to see your secret sauce.
Align
Then, we practice doing you - in your full authenticity.
Execute 
Lastly, we put winning systems, tech & boundaries in place.
Aligned Business & Life Coaching
This 12-week immersion includes a thorough life & business audit.
A deep dive into your charts, habits, patterns & routines.
Your dreams, vision & ideal lifestyle.
An updated life, business plan & financial plan.
Plus weekly accountability + unlimited text & email support.
I'm Ready For The Ultimate Shift
Bi-Weekly Coaching 
A similar coaching program that focuses on your time management & business.
Consider this a bi-weekly co-working container where you receive live coaching + accountability.
Includes 6 coaching sessions & lifetime access to my tools, templates, resources & replays. 
I'm Ready For A Winning Season
VIP Day In-Home Intensive
Come see me in person in my home in St. Louis.
Activate your whole self with this powerful in-home retreat.
Includes a deep dive into your Human Design chart, a mind map session & customized business & life plan.
As well as lunch, tea, energy healing & lifetime access to my tools, templates & resources.
I'm Ready To Go All-In
Nick Roma, Account Manager, Harrison/Star
ANNA IS AN EXPERT IN MANY THINGS & HAS SEEMINGLY UNENDING ENERGY TO SUPPORT THOSE WHO SHE IS WORKING WITH OR FOR. I WOULD HIGHLY RECOMMEND ANYONE WHO IS LOOKING FOR ONE ON ONE SUPPORT IN DEVELOPING THEMSELVES AS A BUSINESS LEADER. CAN'T SAY ENOUGH GOOD THINGS ABOUT ANNA!
How It Works
Take the following steps to get started.
Let's Get Started
If you're ready for the transformation of your life & to do the deep-soul work required to get to the next level, I would love to work with you!
Let's schedule an introductory call to meet, discuss your needs, top priorities & create a custom plan of action that works for you. 
Book A Discovery Call
Frequently Asked Questions
What business services do you offer?
What does text support include?
Can I book you for public speaking?
Do you offer payment plans?
Alignment tips straight to your inbox
Not sure how to get your ish together? Sign up for my newsletter today.