Hi, I'm Anna
With 16 years in business & 14 years in the wellness industry, I help you get clear on your life, brand & energy.
As a former classroom teacher - in Juvenile Detention & many alternative schools, this is bigger than us.
If there was ever a time to get your shit together, it's now. 
Our collective health & wealth is at stake!
Unethical organizations & corrupt corporations run the world right now.
What if it was run by aligned entrepreneurs? 
Creatives with an emphasis on social, environmental & economic impact?
Imagine what our future would look like.
How are children would be cared for.
How much more happy & free we would be.
It's possible! Really - inevitable! 
But first - we must cut to the chase, remove the distractions & prepare to make these moves.
My Coaching Journey
As a former classroom teacher, I have witnessed the power of a healthy individual, home & work environment.
It is my honor & pleasure to create ease in your life by simplifying your business, creating systems that work for you & a healthy work-life balance so you can thrive. 
When you thrive, we all thrive. And only then, can we properly pour into our communities & change the game. 
If you're ready to face your fears, know who you truly are & what you're capable of - I'm your girl. I'm honest, efficient & for the collective win. 
Work With Me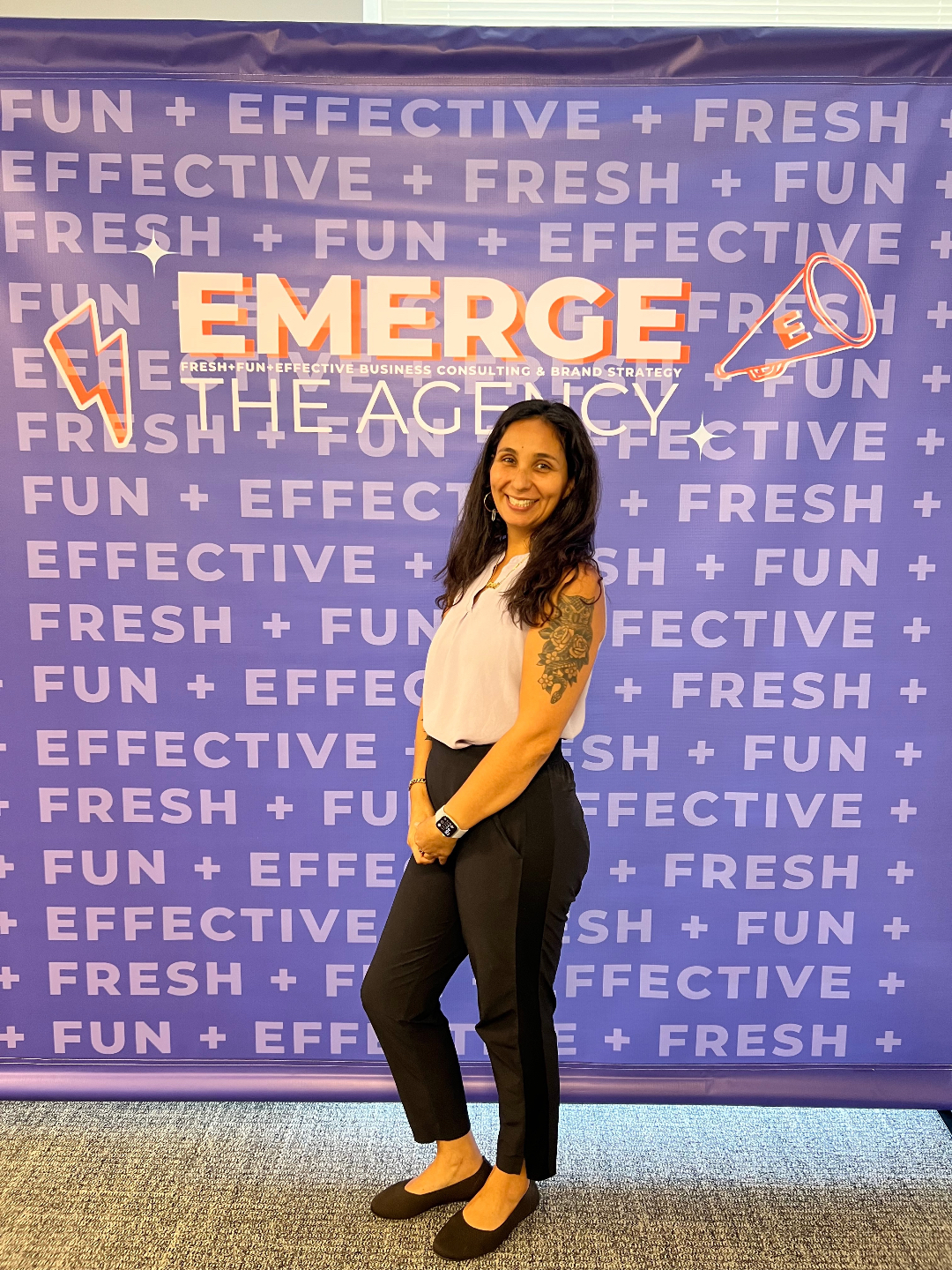 Why Work With Me
I created a skincare line at 17 years old. I developed products, recipes & branding & my best friend created the business plan.
We worked with E&O Trading Company & used the funds towards scholarships for our school. Talk about a killer senior project!
It was such an honor! And a gift from a student's parent, who funded & guided us through this incredible one-of-a-kind experience. 
I want to be that kind of parent.
I want to empower the youth, honor their gifts & breathe life into them.
Working with me, not only activates your gifts, it heals your inner-child & creates generational wealth. 
A portion of all sales go to my nonprofit 501(c)3 The Pachamama Shift offering free business services & childcare to creatives just like us. 
Shop My New Line of Products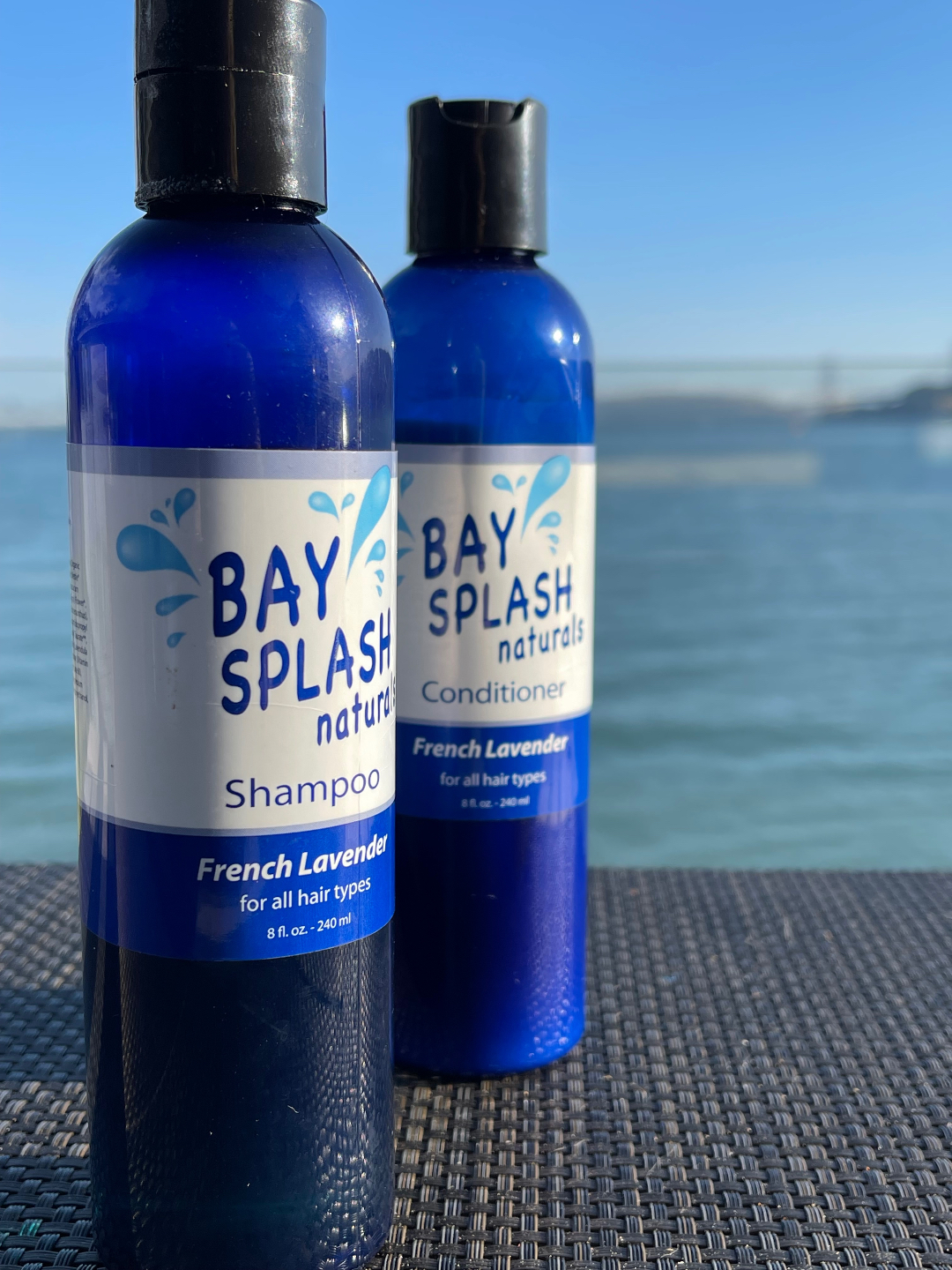 Amelia Stubblefield
"Words cannot express what a tremendous impact that your devices have made on both my physical & mental well-being I have a new sense of organization all environments." 
Dr. Charlotte Meier
"I am so grateful for you Anna! You have no idea! I'm certain the magic was just answering honestly to your questions The starts are aligning so quickly!"
Porscha Anderson
"If you are a healer, energy worker of highly empathic, Anna will keep you in alignment. She is the real deal! She is the healer's healer!" 
Frequently Asked Questions
What business services do you offer?
Do you do public speaking?
Do you offer custom packages?
Can I book your for a sound bath?
Alignment tips straight to your inbox
Not sure how to get your ish together? Sign up for my newsletter today.